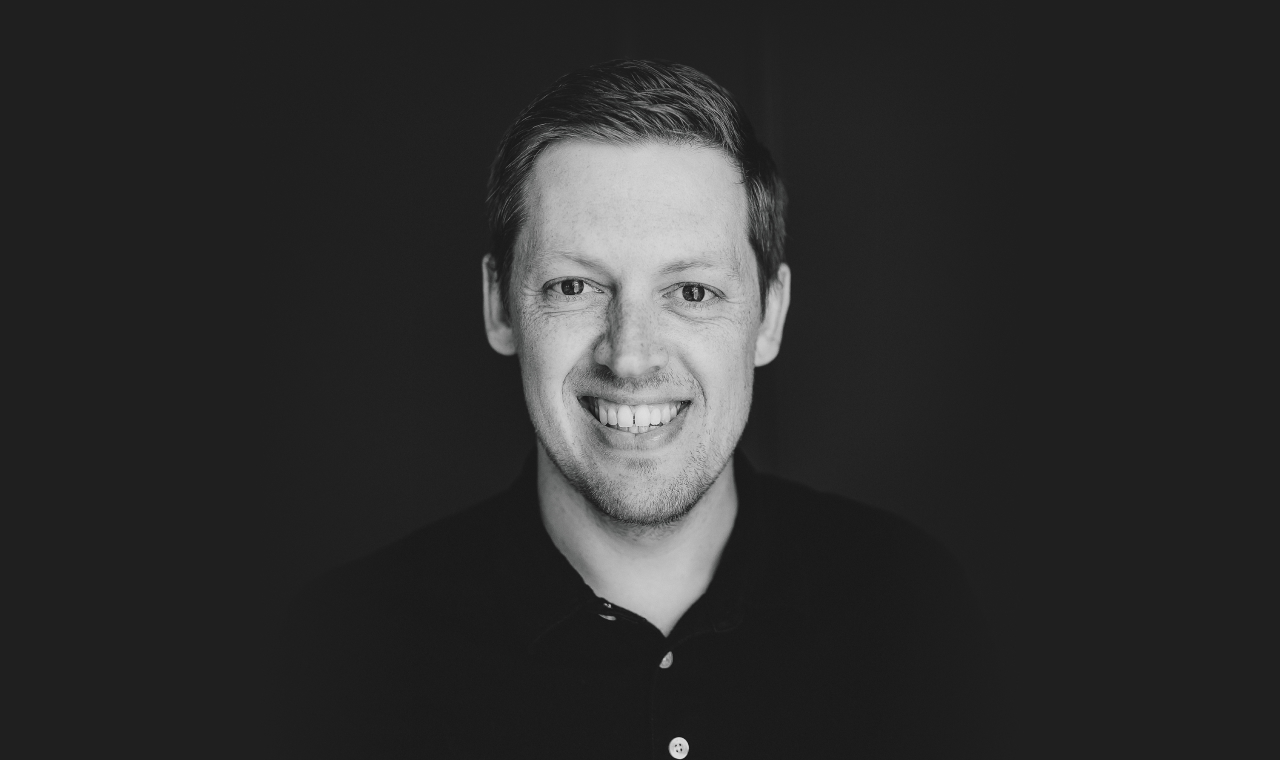 About
Hello, I'm Jim Nielsen.
In the past, I put off writing because I was unable to do my best—"if you can't do something right, don't do it at all".
But lately I've found myself regretting not writing down at least something.
So my current posture towards blogging is: something is better than nothing.
Stats
Some stats around my blog. They don't mean anything — it's just fun to output numbers from the dataset that is my blog. Read into this what you will, as Homer Simpson once said, "You can come up with statistics to prove anything. 40% of all people know that."
Writing
Years Blogging

11

Posts

382

Words

363,684

Tags

46

External Links

1,956

Internal Links

217
Posts / Words Per Year
2012

5 / ~2k

2013

29 / ~10k

2014

7 / ~6k

2015

14 / ~17k

2016

12 / ~16k

2017

20 / ~29k

2018

26 / ~38k

2019

45 / ~57k

2020

65 / ~66k

2021

85 / ~71k

2022

74 / ~57k
readingNotes

64

engineering

61

designProcess

30

css

29

myBlog

19

bookNotes

17

iconGalleries

17

netlify

16

tips

13

html

10
Top External Links View all
twitter.com

196

github.com

155

adactio.com

70

css-tricks.com

48

youtube.com

48

mozilla.org

44

iosicongallery.com

42

postlight.com

38

stackoverflow.com

36

wikipedia.org

32
Top Internal Links View all
/2021/writing-in-2020-and-2021/

9

/2020/switching-from-react-to-js-for-templating/

6

/2019/netlify-public-folder-part-i-what/

5

/2022/joining-remix/

5

/2022/the-web-beyond-browsers/

5

/2019/netlify-public-folder-part-ii-why/

4

/2022/notes-from-in-and-out-of-style/

4

/2019/generating-shades-of-color-using-css-variables/

3

/2019/conditional-syntax-highlighting-in-dark-mode-with-css-imports/

3

/2019/applying-multiple-background-colors-with-css/

3